Carnal Media is poised to quickly become the industry leader in gay content. Since the creation of our site Mormonboyz in 2009, the owners of Carnal Media have demonstrated that they know how to produce the most unique gay content and position or products to be the highest converting content in the industry. As the creators of the original Mormonboyz and subsequently creating and introducing additional show stopping content in 2016, we have an unmatched track record both with affiliates and members. As the creators of the original Mormonboyz site design, we provide users with easy and thoughtful features that make using our products a joy. For our affiliates, we have pioneered marketing systems that use modern workflows and do away with the old way of thinking about content, making it extremely easy to promote our sites.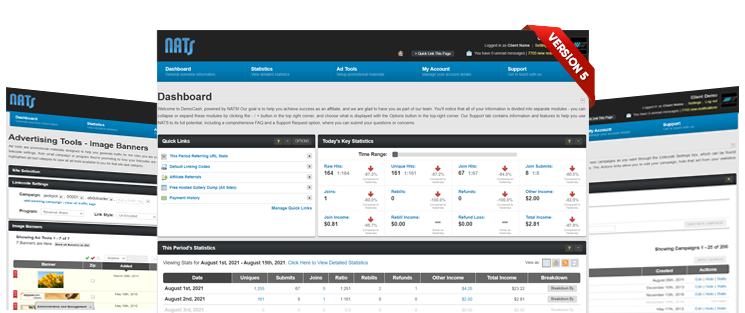 We are using the latest NATS 5 which is the leading affiliate backend solution. NATS 5 was built to be highly configurable in order to let you run a fully featured affiliate program exactly how you choose!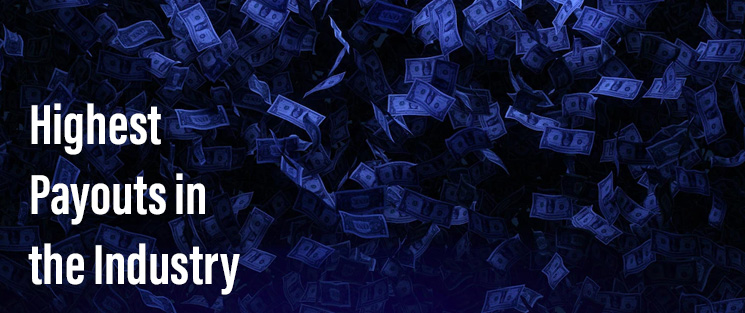 We understand how important it is to feel valued for your work so that's why we offer the highest payout in the industry for our affiliates!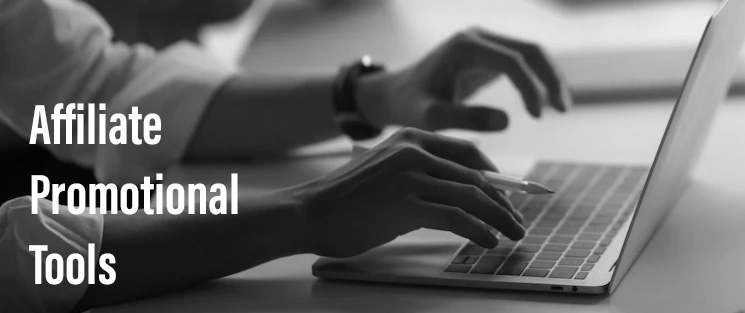 You will have all the promotional materials prepared and ready for use. We aim to cover different platforms and communication channels so it stays a hassle-free process for you.
Marketing Tools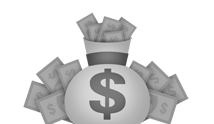 Join our high payout programs! We offer Revshare and Webmaster Referrals.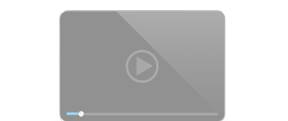 We pride ourselves in having the best in high quality exclusive content for many niches.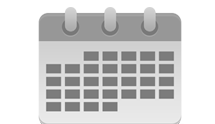 We update our sites per week, with fresh new content keeping our surfers happy!